#
Business and AeroMedical Flight Services
Fast, Convenient, and Cost Effective
TravelAire Charter Service are designed to meet the fast paced needs of the modern business world. That's why we have booking and flights available to you 24/7. Don't waist time waiting in line at the commercial airport. TravelAire can save your company and employees time and money.
TravelAire Service offers top quality aircraft charter service for your business needs. We know your time is money and our services value your precious time. For example, you can schedule multiple meetings on the same day in multiple destinations. Conduct private meetings on board our aircraft. No waiting at security gates. No hassle meeting departure times with 100% of departures on your schedule.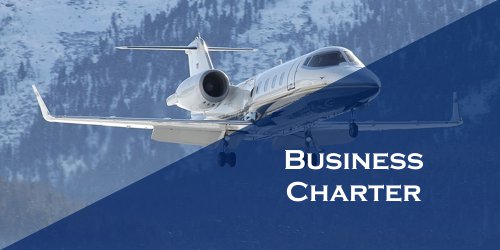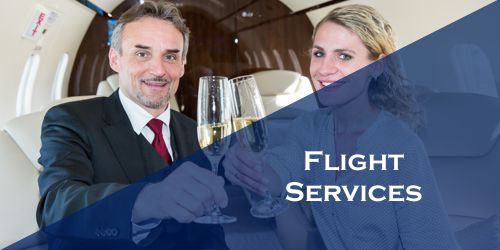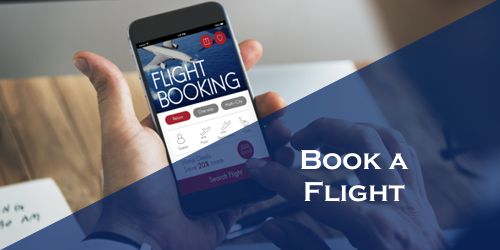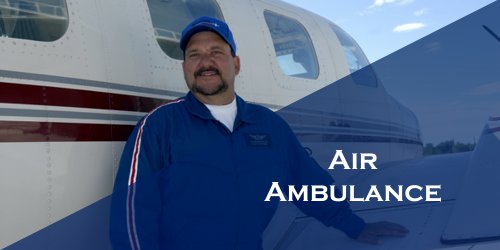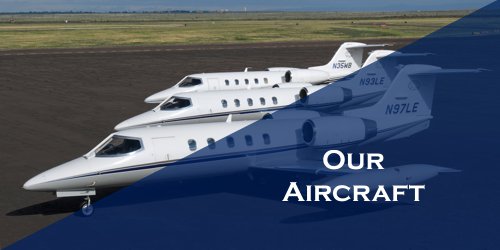 About TravelAire
TravelAire Service has been providing Executive Aircraft Charter and Aero Medical Services regionally and nationally since 1984. Our modern fleet of fixed wing turbo and jet engine aircraft are matched and custom tailored to your specific operational needs by an expert staff of highly trained, dedicated, customer service oriented personnel.
The people at TravelAire Service take great pride in offering the safest, most economical, on-time air charter services our industry has to offer. Our employees and aircraft are held to the highest possible standards, and we exceed every recommended FAA safety standard.
Quick Facts
Flights to Destinations:
United States including Alaska
Canada
Mexico
Caribbean
South America
Services
We offer the following Services:
Business Charter
Aeromedical Flights
In Flight Catering
Concierge Services
Aircraft Maintenance
Copyright © 2016 TravelAire Charter Service. All Rights Reserved | Design by Max Web Profiling